This years first TTÜ LAN party will be held from 14th to 16th of April, which is also our anniversary year. This time games will be long awaited Counter-Strike:Global Offensive and newcomer Heartstone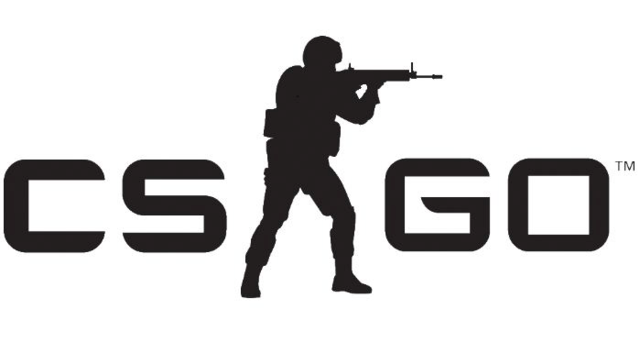 Prize pool:
max 2000 €
CS:GO is back at Spring LAN.
CS: GO is Counter-strike series 4th game, which has reached to become one of the most popular game due to fast pace and interesting mechanical side. We welcome everybody to our tournament!
We expect up to 32 teams!
RULES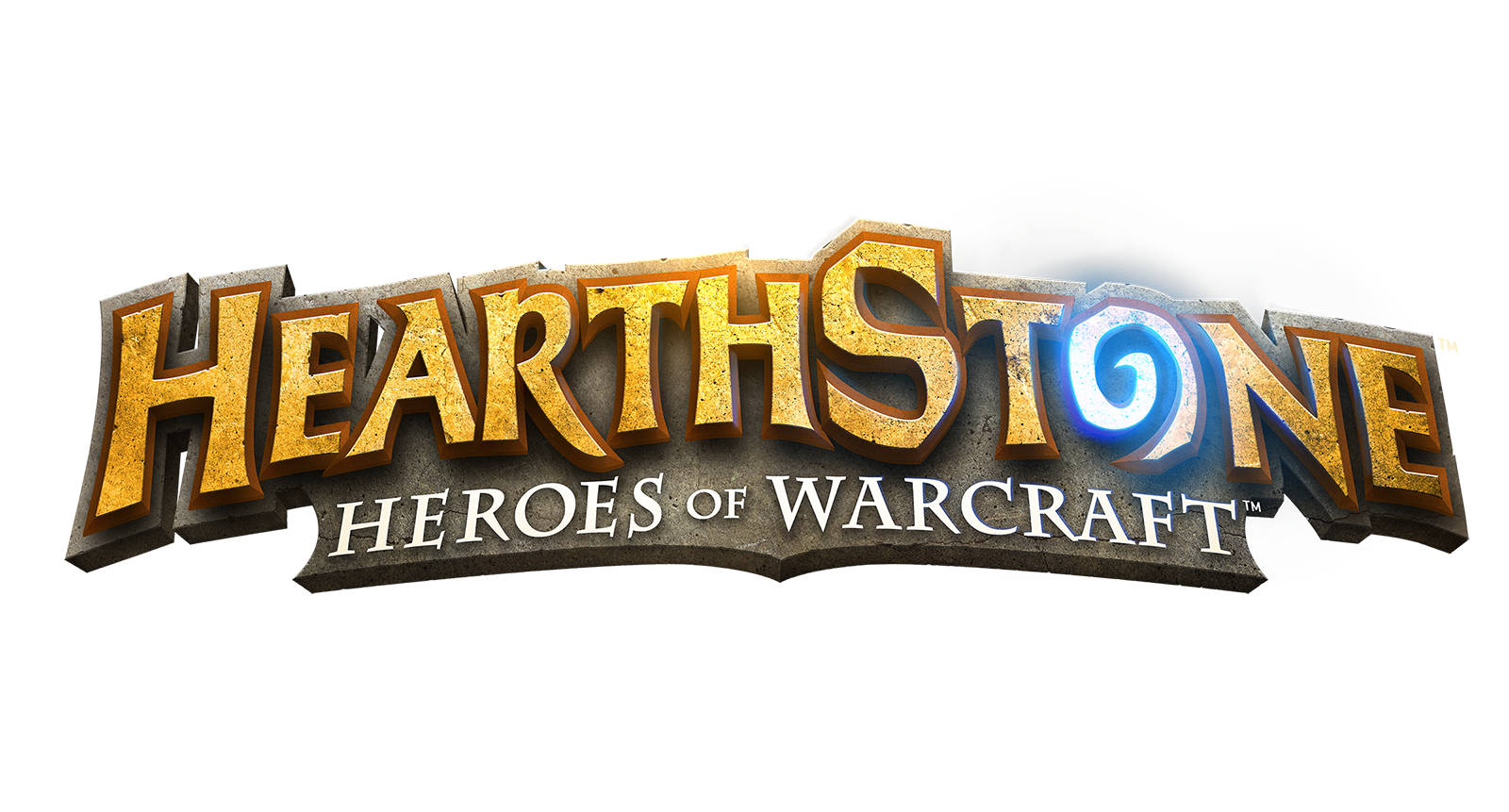 Prize pool:
max 240 €
For the first time, Heartstone will be at TTÜ LAN.
Build your decks and prepare for an interesting tournament
We expect up to 24 players!
RULES
The schedule is approximate and may change in the course of the event.

---
Friday 14th of April
---
| | |
| --- | --- |
| 18:00 | Venue open |
| 20:00 | CS:GO and Hearthstone group phase start |
| 01:00-07:00 | Nighttime |
---
Saturday, 15th of April
---
| | |
| --- | --- |
| 10:00-15:00 | CS:GO and Hearthstone tournaments continue (Round one BO1, next ones BO3) |
| 14:00-15:00 | Lunch break |
| 15:00-20:00 | CS:GO and Hearthstone tournaments continue (BO3 will continue) |
| 20:00-00:00 | CS:GO and Hearthstone tournaments semi-finals (CS:GO semi-final will be BO3) |
---
Sunday, 16th of April
---
| | |
| --- | --- |
| 10:00-13:00 | CS:GO and Hearthstone 3rd place and finals (3rd place game BO3, finals BO5) |
| 13:00-14:00 | Award ceremony |
| 15:00 | Lights off |
Frequently asked questions
How can I pay for my ticket?
When buying a pre-sale ticket transmit the cost of the ticket to: EE701010011758709221 Rasmus Rüngenen .In the description write your first and surname. Full-price tickets can be bought at the venue until all of the places are full.
Is there a spot guaranteed for my team?
The team is granted a spot in the tournament when 4 of the 5 members have paid the participation fee.
Can I ask for a refund?
Yes, if you wish to get a refund of the money you paid for the ticket write to email at ttyesport@gmail.com and make sure to add your first and last name. The money will be transferred back to the account it came from. We accept requests of refund until 12.04.2017.
Is my registration approved?
Everyone who has registered for the event and paid for the ticket can be seen on the registration table
here
. The table is refreshed once a day.
What can I do with the spectator ticket?
The spectator ticket gives access to the event for three days.
What should I bring to the event?
Your own personal computer and gaming gear (CS:GO tournament)
Your own gaming gear (HearthStone tournament)
Extension cord (CS:GO tournament)
What equipment can I expect on the event?
Tablespace and a chair
Network cable
Local Area Network and Internet
One power socket per computer – BRING YOUR OWN EXTENSION CORD!
I'm under 16 years old - can I still participate in the event?
The event has no age restriction, but vistors Under 16 years of age have to bring a signed parental consent.
An example is here
Location
The event will take place at Tallinn University of Technology assembly hall, at Ehitajate tee 5, Tallinn (
open map
).). In close proximity to TTÜ are 3 bus stops - Tehnikaülikool, Keemia and Ehitajate tee. There is also a large parking lot. During TTÜ e-Sport there's free accommodation organized in the Tallinn University of Technology classrooms which have been vacated from the tables-chairs for that purpose. To sleep at the venue you should bring your own:
You will be guided to your sleeping area at check-in.
I have no team yet – can I buy a single ticket?
It's possible to attend the TTÜ e-Sport Spring 2017 without a team. There are regular tickets and spectator tickets on sale that do not require having a team, but you can't take part in the tournament unless you have a tournament ticket.
House rules
It is forbidden to:

consume alcohol or drugs at the venue.
attend the event under the influence of drugs or alcohol.
smoking (including e-cigarettes) anywhere else but in the smoking room or outside near the trash cans.
smoking when you are underage (younger than 18).
Use snuff/snus.
using any violence at the venue towards others or their belongings.
using and touching anyone else's personal belongings without their consent.
playing against tournament rules. touching and "fixing" of any kind towards the network at the event. If you have any issues with your connection, contact an organizing team member.
connecting unnecessary equipment to the power supply (boilers, blowers,hair-straighteners).

Every visitor is responsible for their own equipment and personal belongings.
All damage to organizer's property must be reimbursed by the responsible people in full amount.
The sleeping area is for sleeping only, loud noises to do not let others sleep.
Organizers are not responsible for visitors who have left the venue territory.
NB! If you do not follow the house rules, the organizers have the right to remove you and your team from the event and apply further restrictions from TTÜ e-Sport events if necessary.
NB! Tickets can't be booked and only a paid ticket guarantees a place.
Counter-Strike: Global Offensive - 20 €
Hearthstone (Tournament + table spot) - 20 €
Hearthstone Tournament) - 15 €
Come and play 15 €
Spectator - 8 €

You can find more info about paying tickets in FAQ.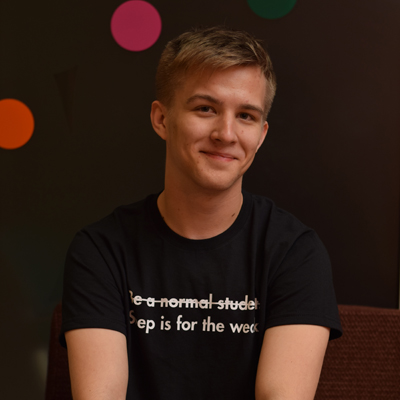 Rasmus Koit
CS:GO gamemaster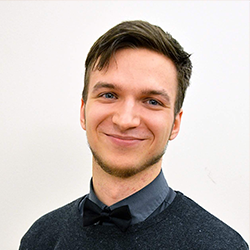 Ilja Samoilov
Hearthstone gamemaster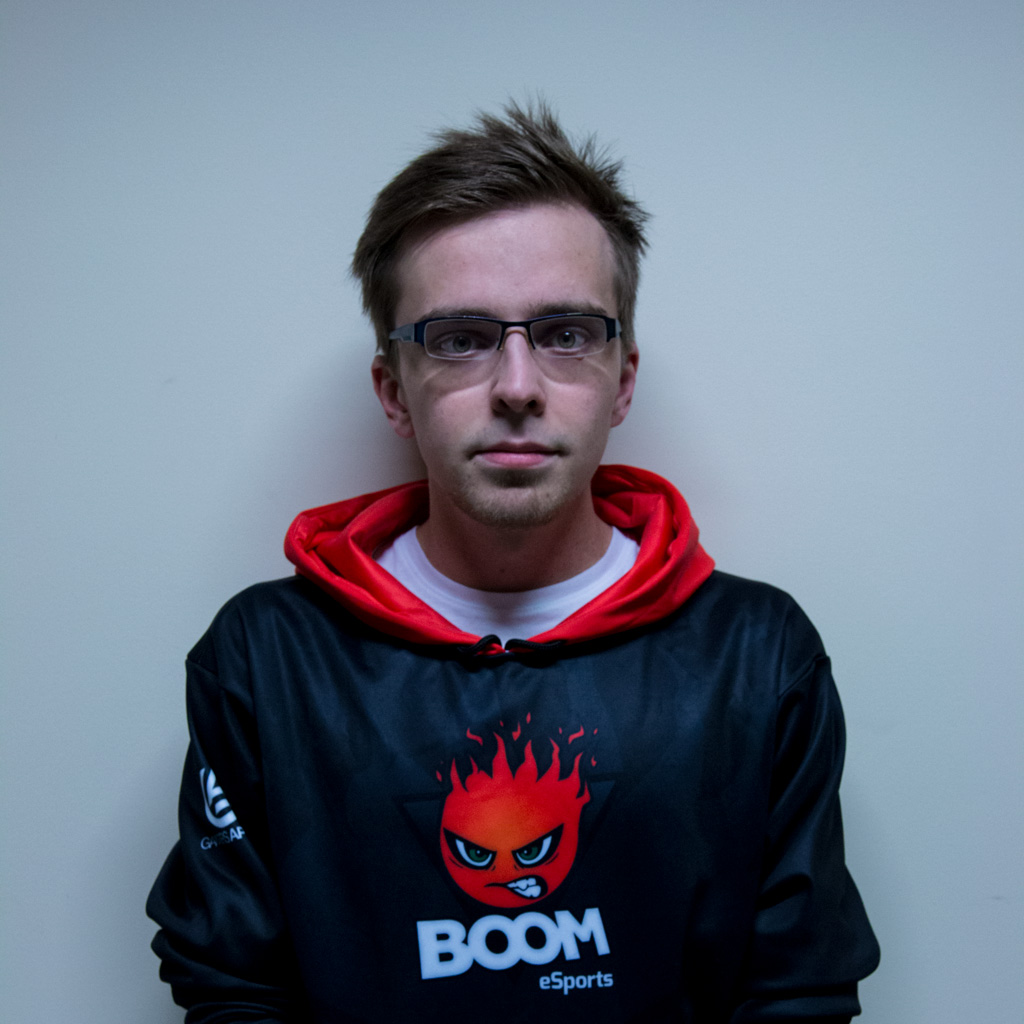 Imre Lebedev
CS:GO caster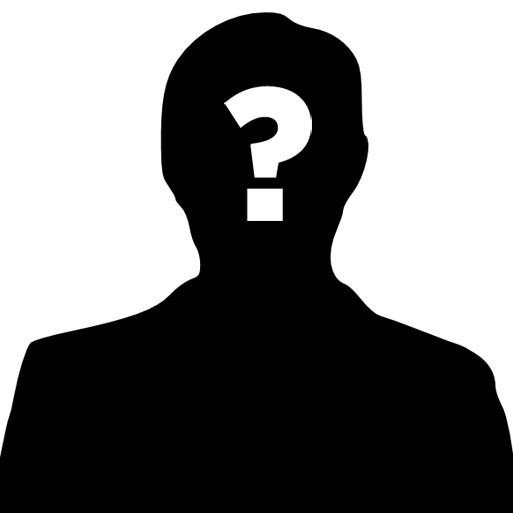 Joonas Tomingas
CS:GO caster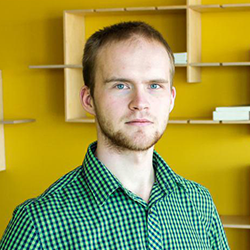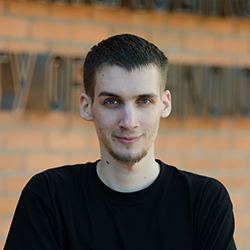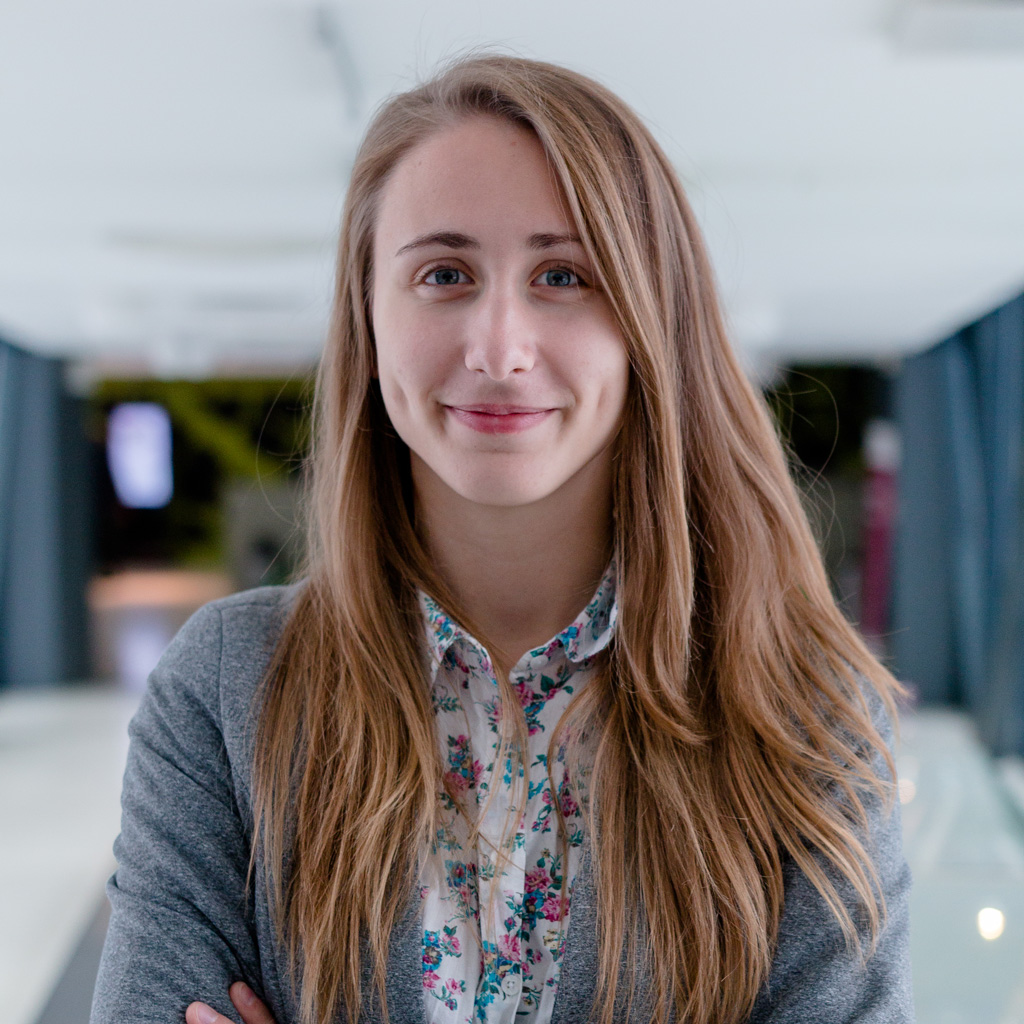 Polina Rubtsova
Stream technician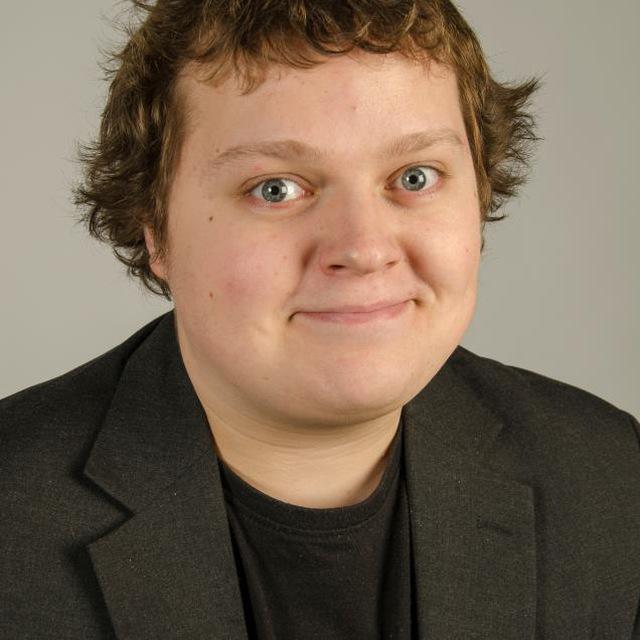 Kaupo Kuusemäe
Grand master of Stream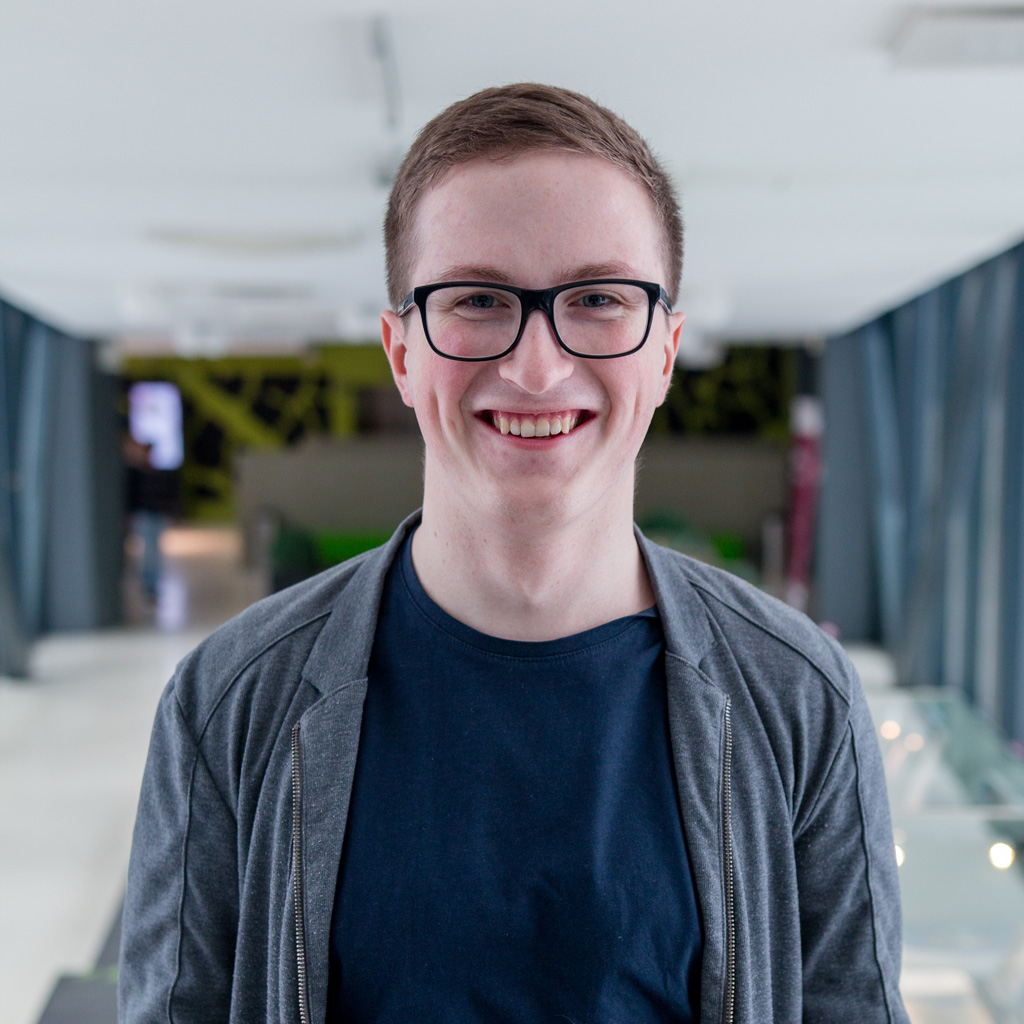 Johannes Kümmel
Stream technician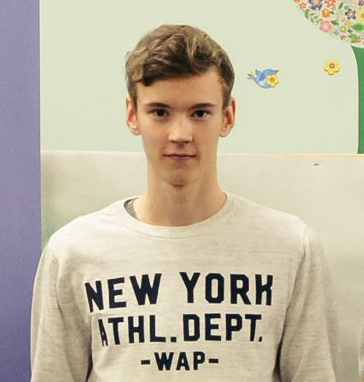 Siim Saar
Video technician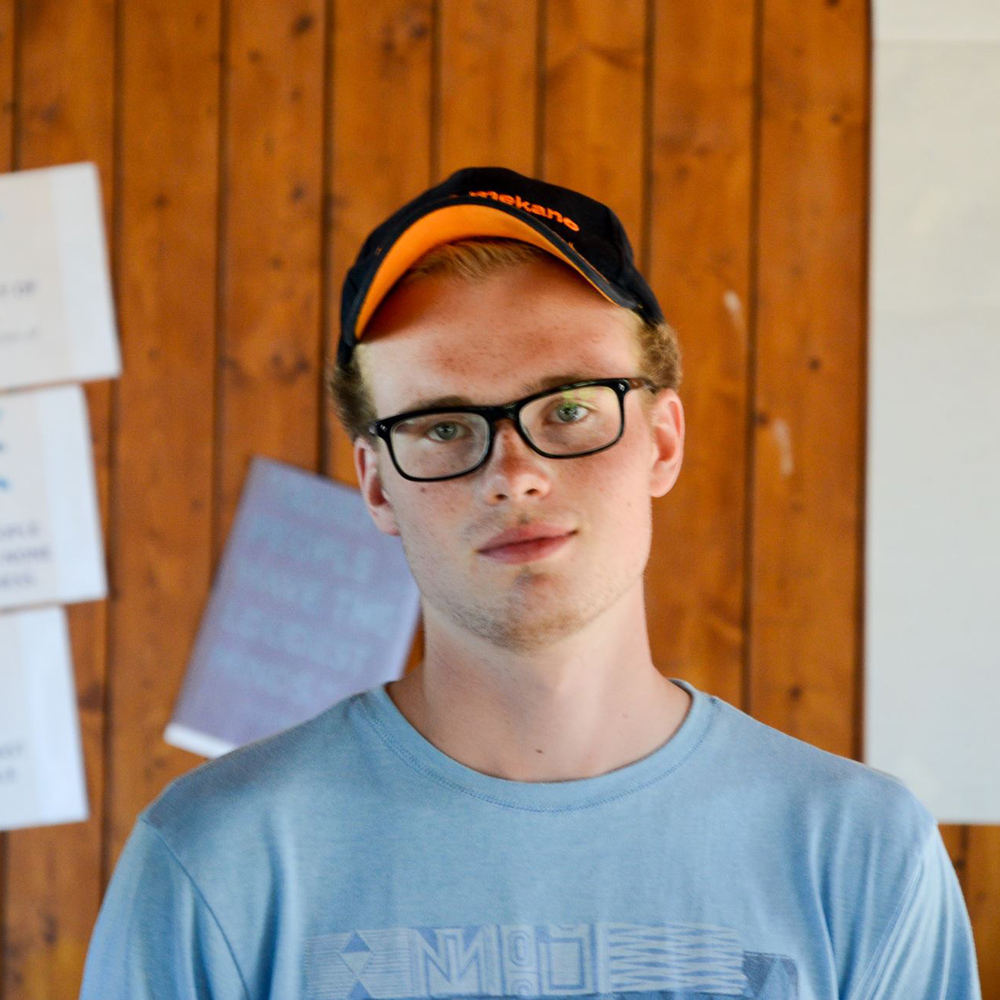 Märten Puust
Video technician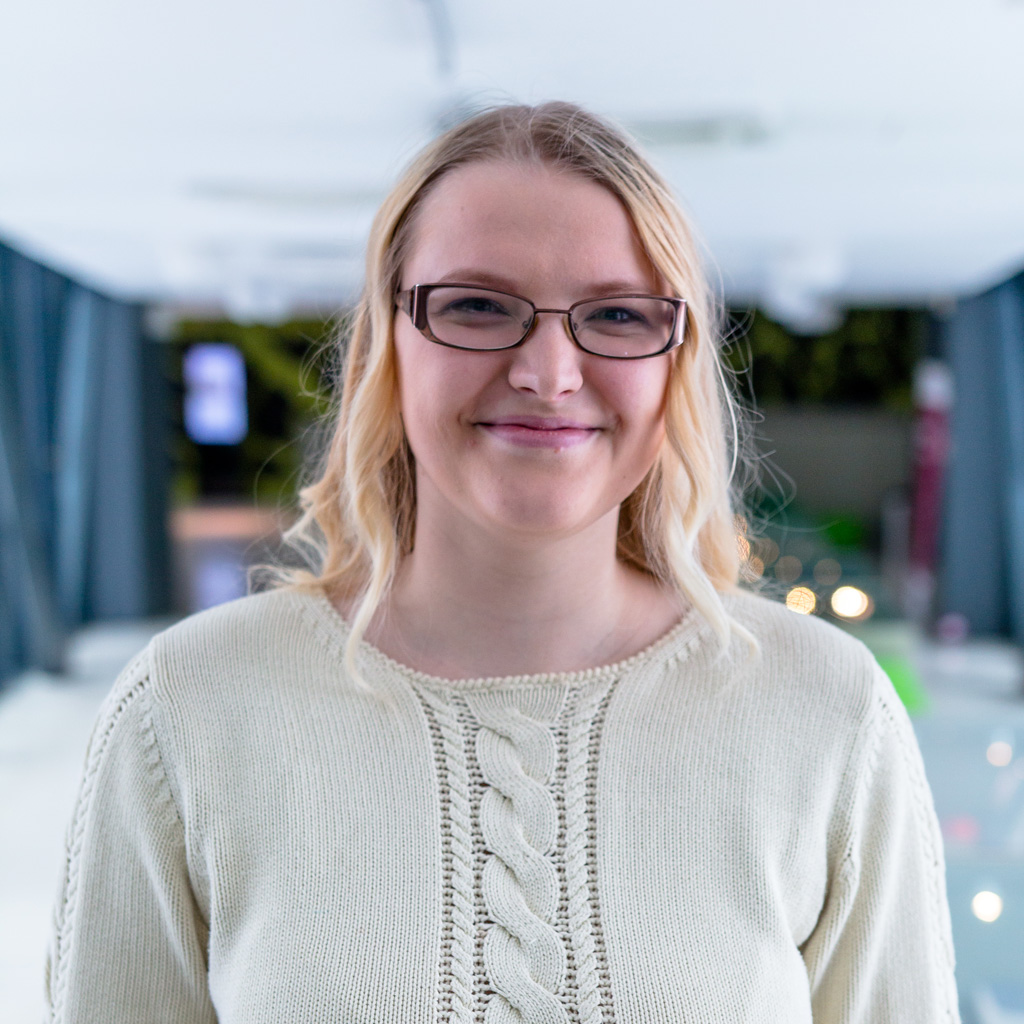 Krista Vaabel
Social media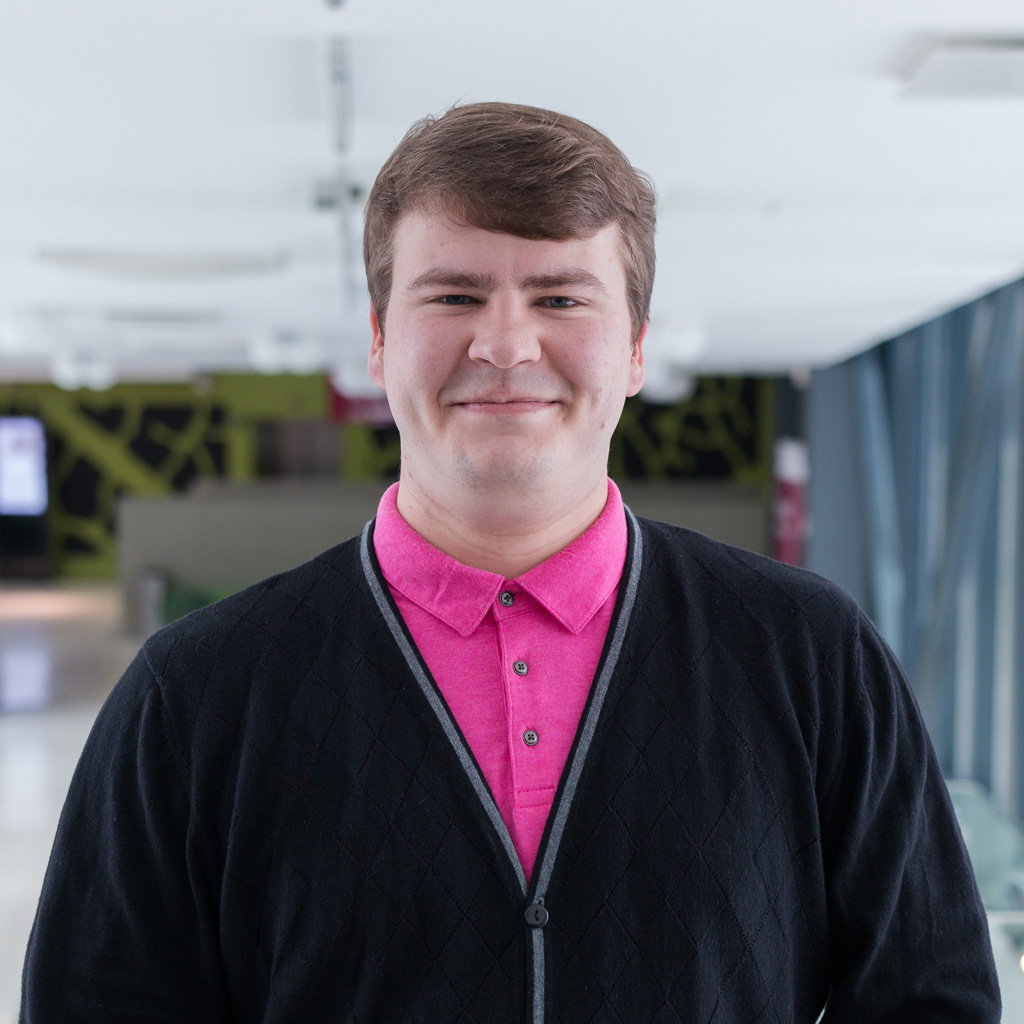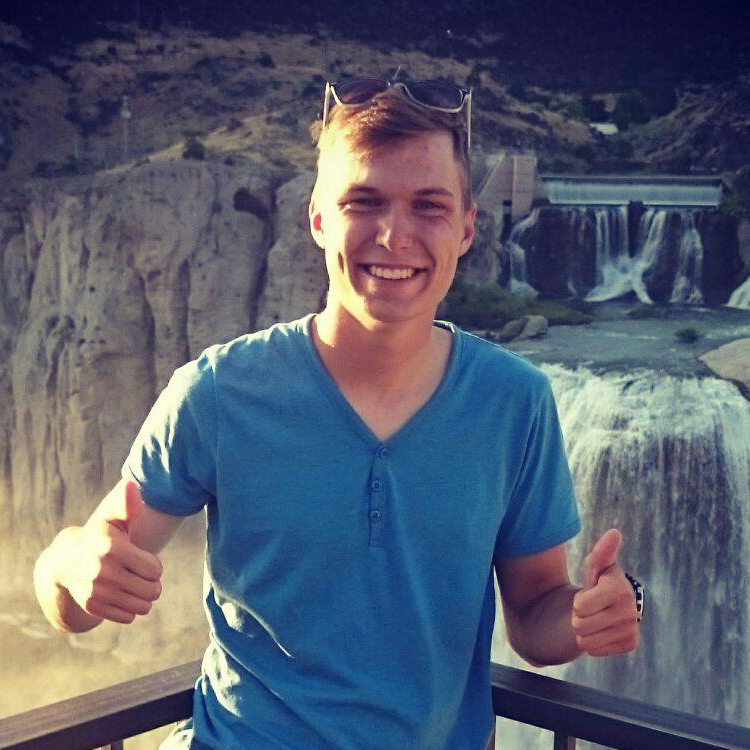 Alex Bindevald
Volunteer coordinator